We collaborate with amazing people, cutting-edge technology, and industry leaders all over the world to generate value to clients, people, and communities.Choose a profession with us, and let's generate good, long-term value together.
Work at Logica Soft
Work is at the centre of Transformation
Turn challenges to opportunities
Are you ready to embark on your Logicasoft adventure?
Our influence in the UK: Creating New Value
We face great problems and extraordinary opportunities at a moment of unprecedented change. Combining human intellect as well as the ability of technology to produce solutions that have a beneficial impact has never been more vital.
Learn how we're redefining value to make a positive difference for our clients, employees, communities, and the environment.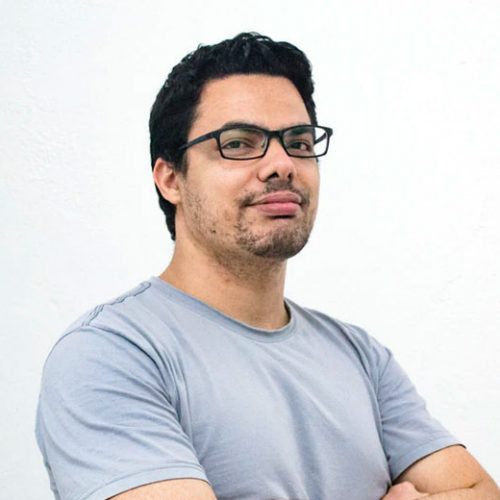 We have role specific Graduate – program. We encourage to discuss with our recent alumni to talk about their experiences as graduates.
Apprenticeships are trained in consideration for their continuous labor for a set amount of time demonstrating competencies.
Looking to move on to your next big role, this is an organisation where you develop your career in a way that's perfect for you.
As an international student, you're likely to have concerns about working in the UK during and after graduation. We assist you in a variety of ways.
Re-START@Logicasoft is designed to help talented individuals who have taken a career break and ready to refresh their existing abilities.
We admire technology not for what it is, but for what it can accomplish – how it can change the way we live and create the future–> GO